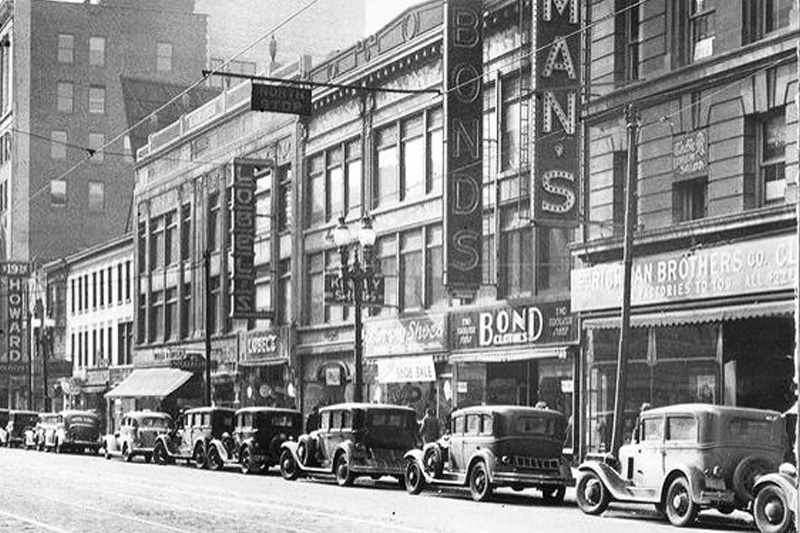 Rich in History
Four Historic Buildings One Block to Call Home
Nestled in the heart of downtown at the corner of South Salina and West Fayette are 4 historic buildings dating back to 1855. These buildings underwent a remarkable redevelopment that transformed them into an interconnected and sustainable residential community. All while maintaining the historic nature and charm that makes them so special.
Discover Pike Block
Celebrating the Art of City Living
"I can't imagine living anywhere else. I'm steps away from work and even closer to my favorite hangout spots."
"Pike Block was the first and last apartment we looked at. We immediately felt right at home here."
"This is my third apartment downtown and I can honestly say the others did not even come close to offering what Pike does."
304 South Salina Street, Syracuse, NY 13202, USA